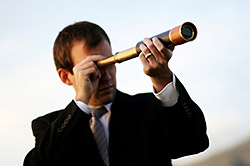 Pharmacell aspires to be the preferred provider of high quality, Affordable and "Medically Necessary" injectable generic in the MENA, COMESA and Francophone Africa Regions.
Pharmacell continually target is to provide "Total Solution" in the hospitals Critical Care Area.
Pharmacell creates added value to our stakeholder and the community at large.