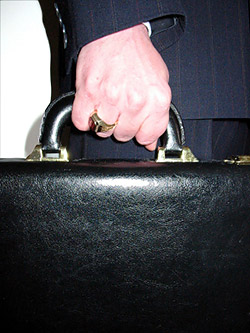 "Make Positive Difference to Life" through improving access to "Medically Necessary" product lines. Pharmacell is bound to foster its future.
Pharmacell is committed to encouraging and supporting our suppliers to strengthen our competitive position. Pharmacell is constantly looking for partners with creative and new ideas to share with our vision and mission.
The business development team at Pharmacell is delighted to exploring possible opportunities together with any promising products, technologies, business models, methods, trademarks, packages and/or design that can make positive difference to life.