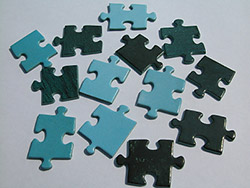 Together we can create more value than we ever could alone, whether you have creative ideas to share or a sizeable business that is interested in accessing Pharmacell assets, we at Pharmacell will to be your partner of choice.
When partnering with Pharmacell you benefit from our experiences as we build the business together.
Pharmacell products are focused in the medically necessary hospital injectables generic pharmaceuticals.
Connecting with Pharmacell allows you to tap into unparalleled marketing opportunities in the MENA, COMESA and Francophone African Regions.
We offer highly diversified model focused on multiple distribution channels.
We are building our capacity to be a market leader in online distribution technology across the African continent.
A constant focus on product and market selection target always to fill the market gap.
Stand upon a stable platform developed by Pharmacell team why not stand on our shoulders, use our experiences to your benefit lower your total cost and increase your revenue.
Stay on top of rapid healthcare changes, rise above rapid change , get ahead of learning curve when you partner with Pharmacell  you will gain access to insightful trends which will increase & accelerate your market penetration.